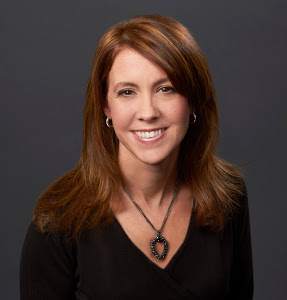 Kristi Helvig is a Ph.D. Clinical Psychologist turned sci-fi/fantasy writer. You can find her musing about space monkeys, Star Trek, and other random topics on her blog. Kristi resides in sunny Colorado with her hubby, kids, and behaviorally-challenged dogs.
As you can tell, she's a fan of brevity but you can find out more about her under the Q & A section to the right, as well as in the BURN OUT Q & A on the Books page.
If you're interested in having Dr. Helvig for a school author visit in the Denver or surrounding areas, please send a message through the contact page. She loves doing writing workshops and speaking to teens!